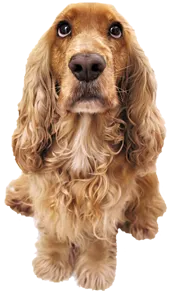 Our Philosophy
Double Churches Animal Clinic is a small animal medical and surgical practice founded in 2006 by Dr. Shannon Wylie. We are a full-service veterinary medical facility, caring for dogs and cats. Our services include Surgery, Dentistry, Internal Medicine, Digital Radiology, and Ultrasound.
Our goal is to provide comprehensive medical care tailored to the unique needs and circumstances of both you and your pets. We promise to be compassionate, courteous, and honest; apply the latest advancements in veterinary medicine to diagnose, treat and care for each of your pets; and to maintain the highest ethical standards in our practice of veterinary medicine.
Our goal is to help you keep your beloved pet as a happy and healthy member of your family for years to come!